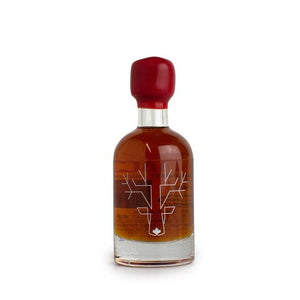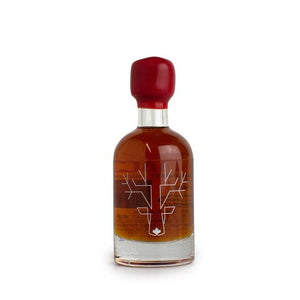 On Sale
Great Harvest Organic Maple Syrup - Mini
Escuminac is known for producing exceptional, small-batch syrups that highlight the finest tastes of maple - from early through to late harvest. Produced in Quebec, this entire range is organic, single-forest, unmixed and bottled at the grove.
Produced in small batches from the main harvest, this amber-coloured syrup is smooth and richly flavoured. Its aromatic profile brings to mind warm buttered brown sugar, date puree, English toffee and green anise with aniseed on the nose. Dense, full-bodied and textured, with a very long finish which literally lines the palate.
This single-serve bottle size is a great addition to a breakfast buffet!
50 ml