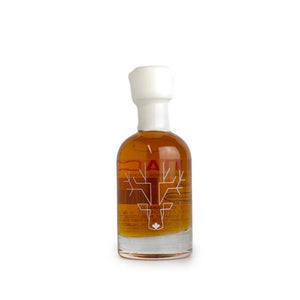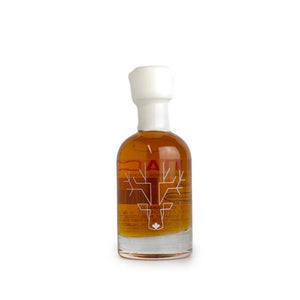 On Sale
Extra Rare Organic Maple Syrup - Mini
Escuminac is known for producing exceptional, small-batch syrups that highlight the finest tastes of maple - from early through to late harvest. Produced in Quebec, this entire range is organic, single-forest, unmixed and bottled at the grove.
Produced in small batches from the very first days of harvest, this Extra Rare Organic Maple Syrup is smooth and velvety in texture, and light in the mouth. Golden colour with bright reflections, the most delicate of the line. Fine and complex nose, with lightness and concentration. It features a subtle caramel and honeysuckle bouquet with a hint of cinnamon. 
This single-serve mini makes a great gift and for some, are breakfast essentials!
50 ml