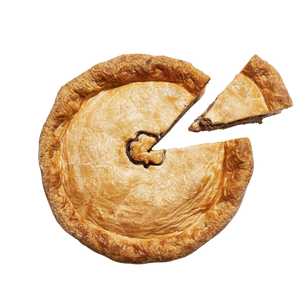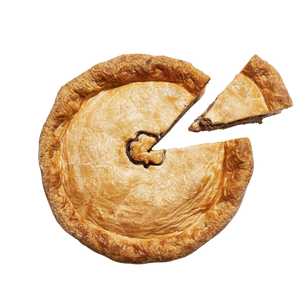 On Sale
Chicken Pot Pie
With over twelve years in business, Perth Pie Co. make all of their pies from real ingredients, locally sourced whenever possible, and made entirely from scratch without the use of artificial flavourings or colourings, or preservatives.

This savoury Chicken Pot pie is made with homemade pastry and has a delicious filling of tender chicken, celery, onions, carrots and other vegetables. 

Photo is of a baked pie.
Frozen; cooking instructions included.
9 "